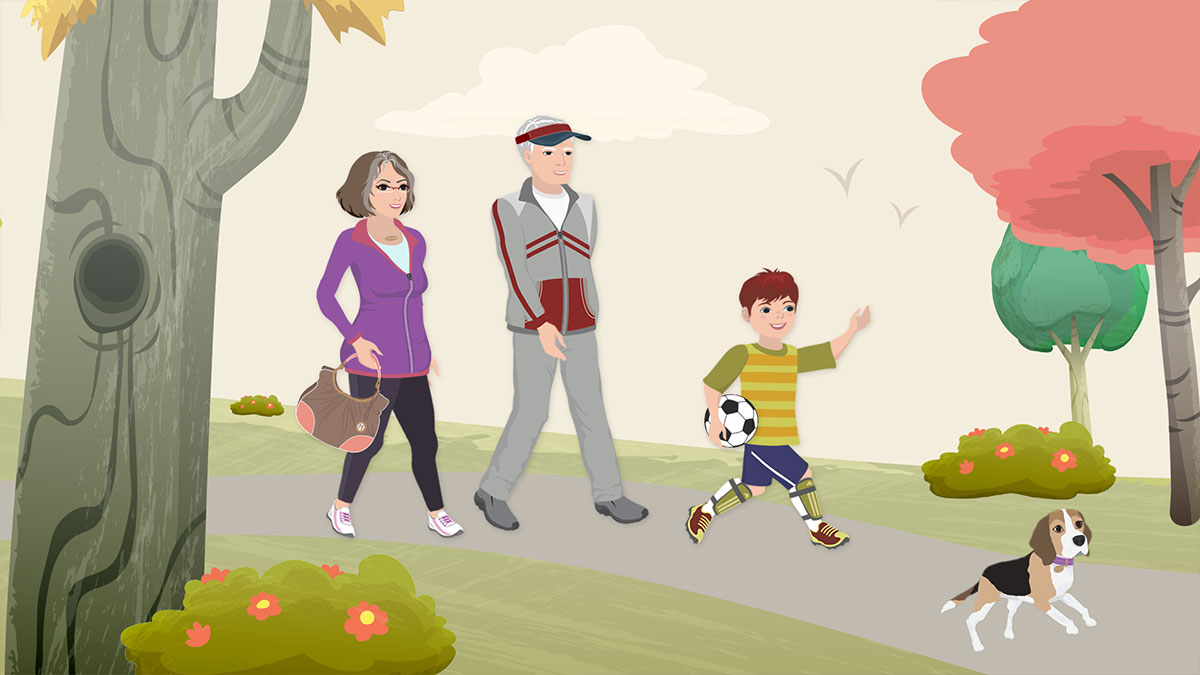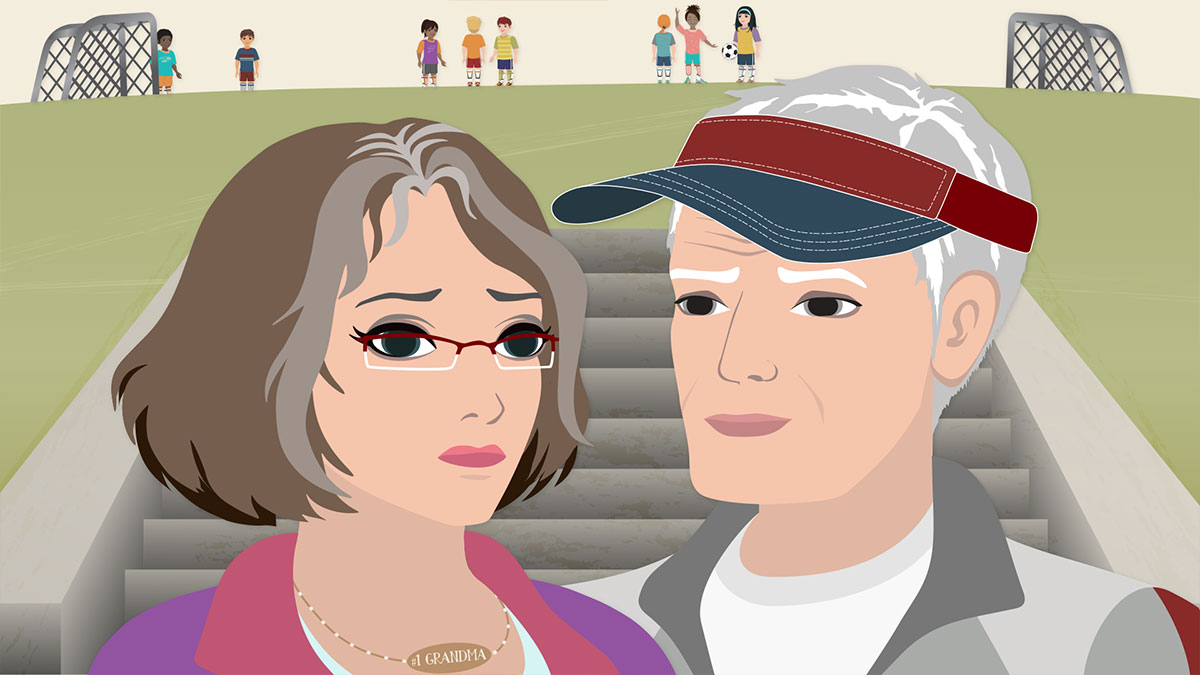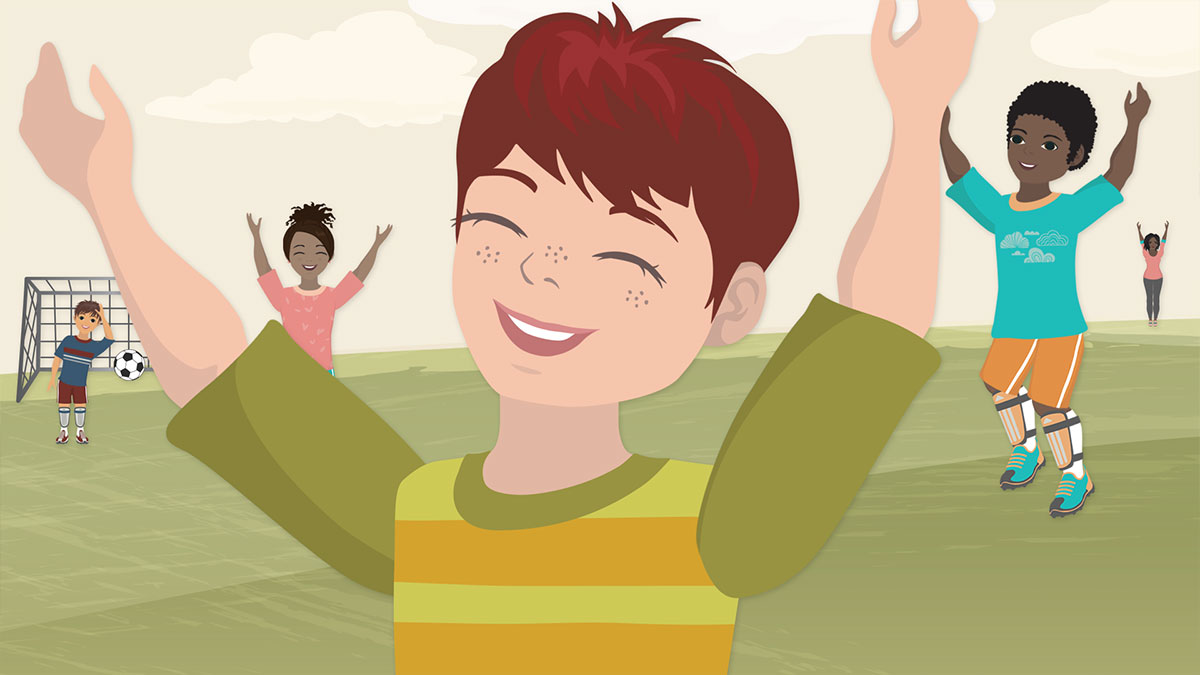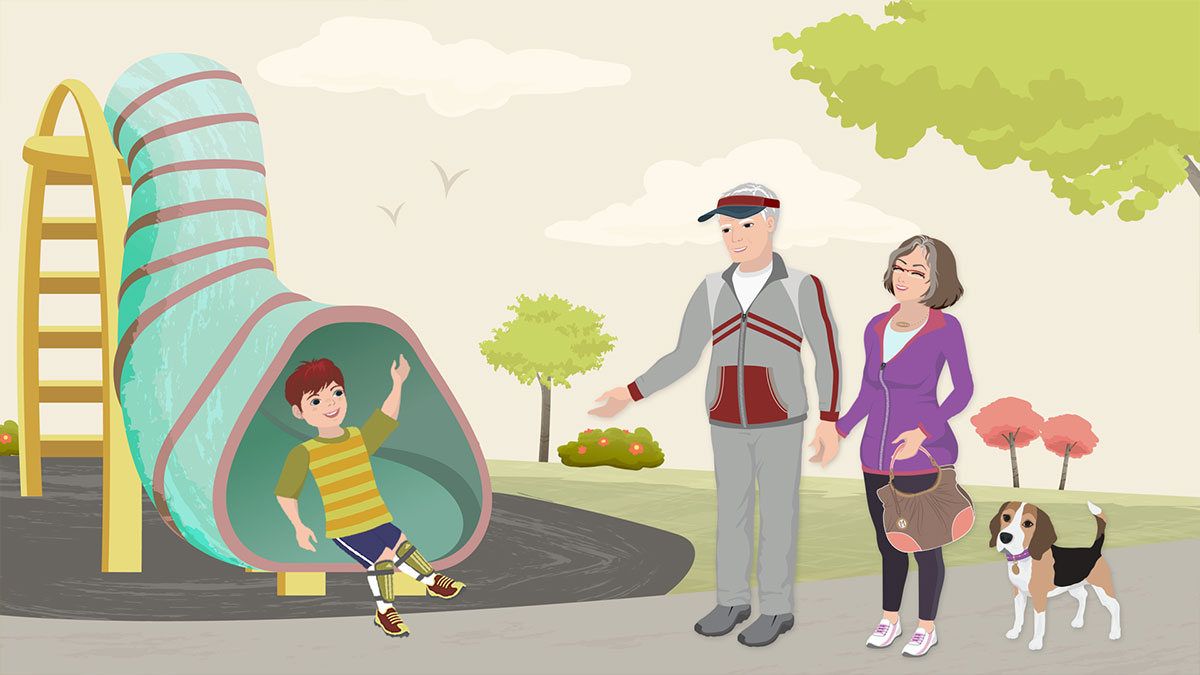 AstraZeneca
created for: Pause NYC
character design | art direction
For this challenging project with Pause NYC  I designed thirty characters, adults and children, and even a dog! It was a very fast paced job, taking place over a couple weeks. Although I have drawn many characters in one-off stylized poses for various illustrations, this was one of the only times I have had the opportunity to draw a variety of characters on-model in several different views for animation, frontal, side profile, 3/4, and rear. I truly enjoyed the experience and learned so much.
The spot focused on the narrative of a woman attempting to maintain her normal daily activities while struggling with asthma. She is aided by a prescription drug inhaler. The story takes place in a picturesque park as she accompanies her family to the grandson's soccer game. It follows her difficulties with breathing and then her subsequent success with the inhaler which provides her with a better quality of life.
Unfortunately in the final hours the spot was pulled due to conflicts with the branding identity of the drug which was still in trials, and the animation was not finished. But I am happy to be able to show these boards. I designed all the characters, including the little beagle Juno! The environments are a collaboration with Jeff Stevens, Chris Crammer, and Brian Olson.