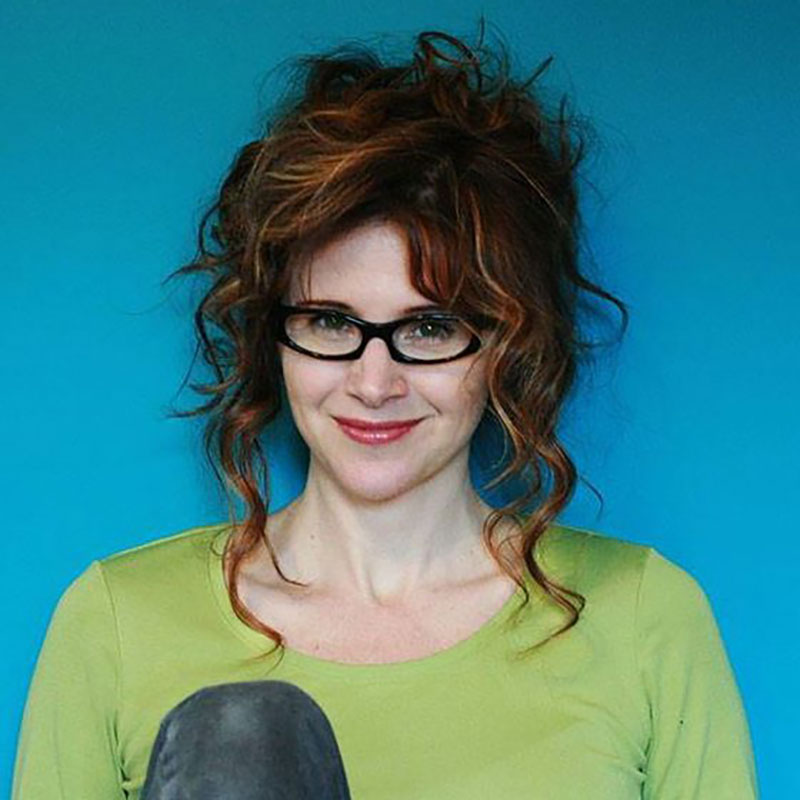 My passion is to bring focused ideas to life through striking visual representations.
Creative projects over the years have transcended various mediums: film, television, websites, textiles, books, cd/vinyl art, posters, performance installations and environmental designs. Fascinated by the art of movement and possessed with a passion for making things, I enjoy work as an art director, graphic designer and illustrator.
I am interested in all types of design projects, especially those which combine critical thinking with moving imagery and the challenge to artistically execute ideas across different media. Integrating a diverse background of traditional visual arts, architectural design and animation, my goal is to bring ideas to life through striking visual representations. Above all, I am inspired by story and concept, and just love to create.
When I am not designing, drawing, painting, or pushing pixels, I play outside as much as possible!