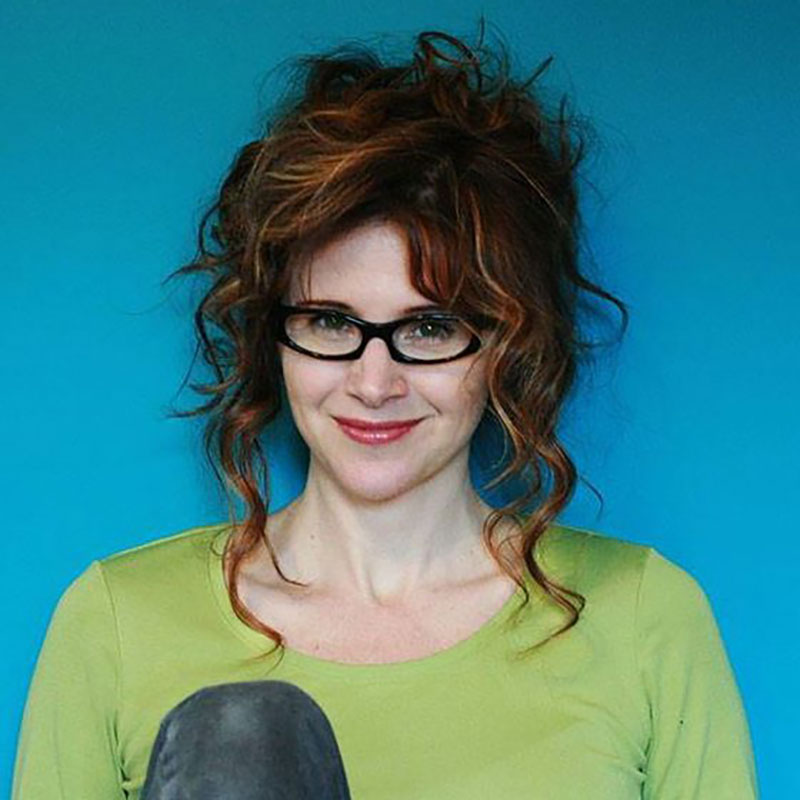 My passion is to bring focused ideas to life through meaningful experiences
I have 10+ years experience creating meaningful and beautiful design solutions for mobile apps, websites, films, television, textiles, book covers, posters, performance installations and environmental designs. I enjoy work as a UX UI designer, graphic designer and illustrator.
My unique set of skills includes a rigorous analytical and strategic thinking process combined with an extremely strong sense of visual design. I enjoy solving complex design problems with elegant solutions informed by a thorough understanding of business requirements and the end user's needs/motivations.
I have a Master of Architecture and a diverse background of user experience, traditional visual arts, and animation. In addition to strong creative abilities and expert execution, I have a strong familiarity with design strategy, user research, information architecture, user interface design and usability testing.
When I am not designing, drawing, painting, or pushing pixels, I play outside as much as possible!