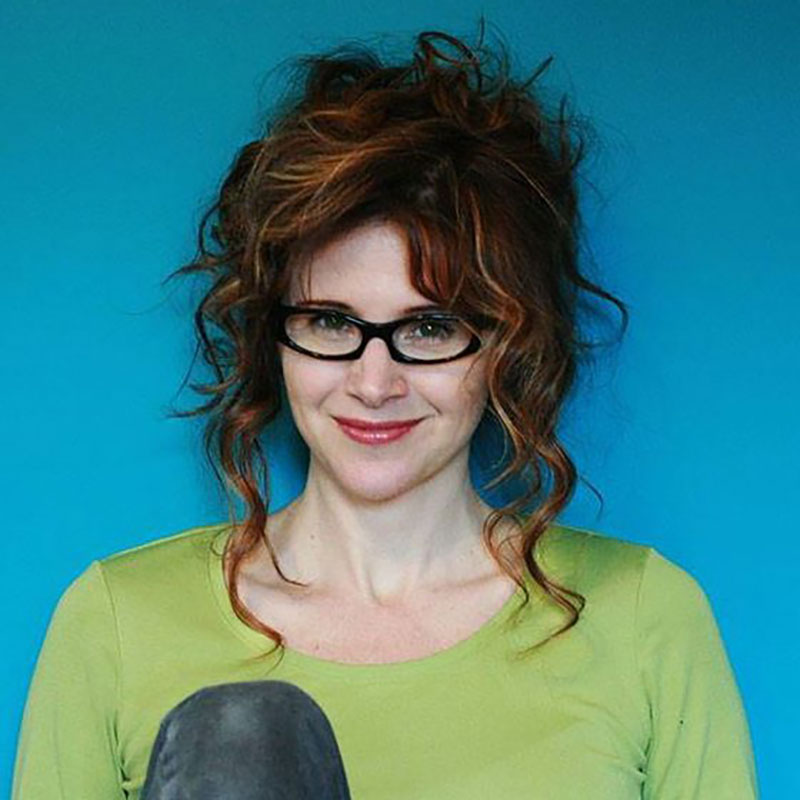 Bringing focused ideas to life through meaningful experiences
I create intentional design solutions for mobile apps, websites, films, television, textiles, book covers, posters, performance installations and environmental designs. I enjoy work as a UX/UI designer, art director and illustrator.
My unique set of skills includes a rigorous analytical and strategic thinking process combined with an extremely strong sense of visual design. I enjoy solving complex design problems with elegant solutions informed by thorough understanding of business requirements and the end user's needs/motivations.
Basically, I just love making beautiful functional products that are easy to use!
Things I have learned along the way that make solving design problems easier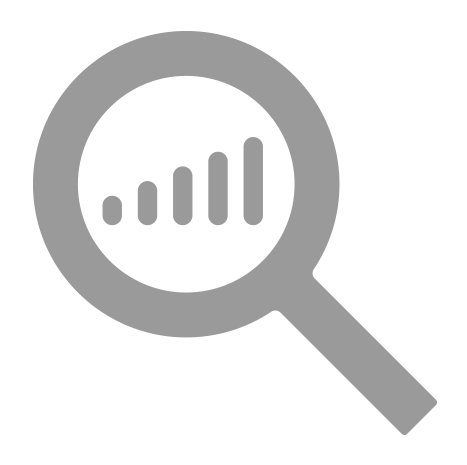 Competitive Analysis | Interviews
User Surveys | Affinity Mapping
User Personas | Journey Maps
Sitemap | User Flows
Information Architecture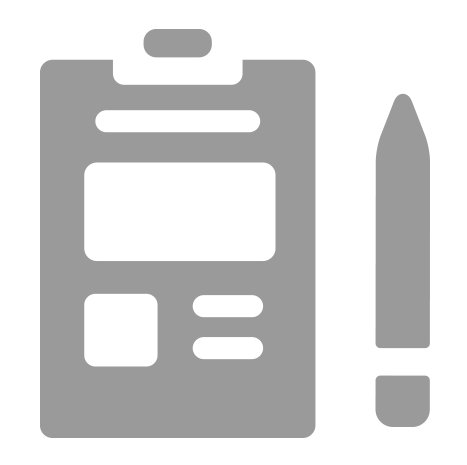 Sketches | Rapid Prototypes
Mockups | Usability Testing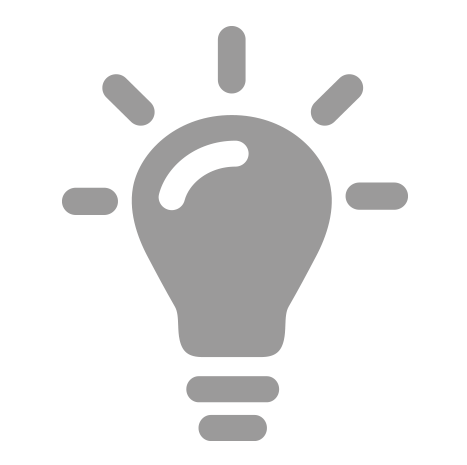 Concept Art & Design | Pitches
Styleboards | Moodboards | Storyboards
Art Direction | Graphic Design | Illustration
Logos | Typography | Color Theory
Style Guides | Design Systems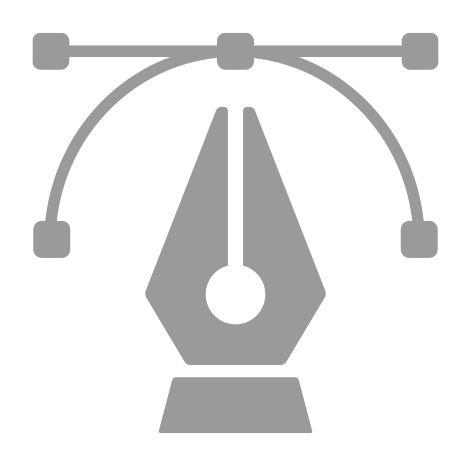 Responsive Layouts & Grids | UI Design Patterns
Shapes & Icons | Interactions & Gestures
UI Elements & Design Libraries
Some of the brands I have had the opportunity to work with over the years

EXPERIENCES
DESIGN JOURNEY

RECOMMENDATIONS
TESTIMONIALS
I am grateful for the opportunity to work with many talented people over the years
I had the pleasure of working with Dustin on multiple occasions. She is a thinker, a problem solver, and her work is always executed with an extraordinary attention to detail. She is collaborative and conscientious and her work always surprises.I highly recommend her.
Judy Welfare
Executive Creative Director | PLUS
Dustin was hired to art direct the animation sequences on the documentary 2012: Time for Change. It was an ambitious project and she fully delivered and surpassed our expectations. The animation was considered by everyone to be the standout highlight of the film. She is a pleasure to work with, and delivers top-notch results.

Blake Ashman-Kipervaser
Producer | Starlet Films
As an Illustrator and Creative Director, Dustin Lindblad is an absolute pleasure to work with. She offers an intuitive, unique touch to all she creates, acumen mixed with a deep sense of beauty and an innate ability to grasp the ethos of a project. I highly recommend her for both original art work and the creation of cohesive media assets.
Sarah Drew
Author GAIA CODEX | Creative Director Metamuse Media
In addition to being a very talented designer and illustrator, Dustin is extremely reliable and professional. She's exceptionally creative and detail-oriented. I look forward to working with her again.
Shelline Vandermey
Art Director Broadcast | Jack Morton Worldwide
References available on request
When I am not designing, I play outside as much as possible!
I spend a lot of time upside down, twisting around in all sorts of positions and finding my balance on unstable surfaces- usually a 1″ wide piece of webbing, and often on other people. My slackline and acro practice has taught me to look at the world in many different ways.
Moving through transitions my view point constantly shifts and evolves, creating countless perspectives.I focus hard to find the stillness, the moments in between.The practice becomes a living study in figure ground, a balance between the movement meditation and the reflection.
In an Age of Movement, Nothing is more critical than Stillness.
– Pico Iyer