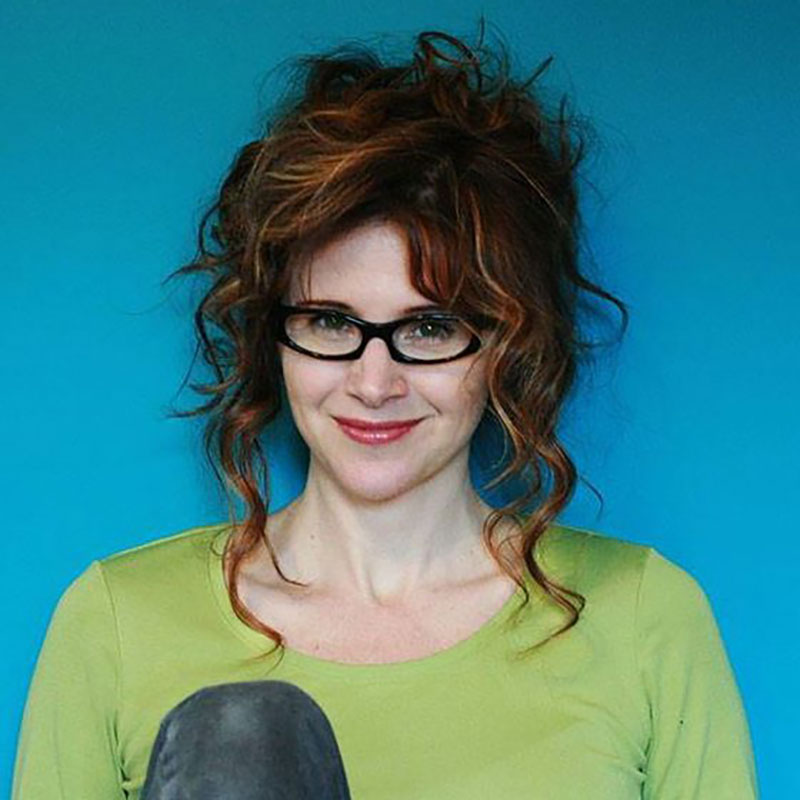 My passion is to bring focused ideas to life through meaningful experiences
I create meaningful and beautiful design solutions for mobile apps, websites, films, television, textiles, book covers, posters, performance installations and environmental designs. I enjoy work as a UX/UI designer, art director and illustrator.
My unique set of skills includes a rigorous analytical and strategic thinking process combined with an extremely strong sense of visual design. I enjoy solving complex design problems with elegant solutions informed by a thorough understanding of business requirements and the end user's needs/motivations.
Basically, I just love making beautiful functional products that are easy to use!
Things I have learned along the way that make solving design problems easier
---
Competitive Analysis | Interviews | Surveys | Affinity Mapping | User Personas  | Journey Maps | Sitemap | User Flows  | Wireframes | Prototypes | Mockups | Usability Testing  | UI Design
Style Guides | Design Patterns | Responsive Design | Typography | Layout
Basic HTML5/CSS Basic Javascript
Art Direction | Graphic Design | Illustration | Visual & Verbal Presentations | Pitch & Styleboards | Concept Art & Design | Moodboards | Storyboards
---
Adobe Creative Suite
Pen & Paper
Keynote
Sketch
Principle
Invision
Overflow
Prott
WordPress
EXPERIENCES
DESIGN JOURNEY

Some of the brands I have had the opportunity to work with over the years

RECOMMENDATIONS
TESTIMONIALS
I am grateful for the wonderful opportunity to work with many talented people over the years
I had the pleasure of working with Dustin on multiple occasions. She is a thinker, a problem solver, and her work is always executed with an extraordinary attention to detail. She is collaborative and conscientious and her work always surprises.I highly recommend her.
Judy Welfare
Executive Creative Director | PLUS
Dustin was hired to art direct the animation sequences on the documentary 2012: Time for Change. It was an ambitious project and she fully delivered and surpassed our expectations. The animation was considered by everyone to be the standout highlight of the film. She is a pleasure to work with, and delivers top-notch results.
Blake Ashman-Kipervaser
As an Illustrator and Creative Director, Dustin Lindblad is an absolute pleasure to work with. She offers an intuitive, unique touch to all she creates, acumen mixed with a deep sense of beauty and an innate ability to grasp the ethos of a project. I highly recommend her for both original art work and the creation of cohesive media assets.
Sarah Drew
Author GAIA CODEX | Creative Director Metamuse Media
In addition to being a very talented designer and illustrator, Dustin is extremely reliable and professional. She's exceptionally creative and detail-oriented. I look forward to working with her again.

Shelline Vandermey
Art Director Broadcast | Jack Morton Worldwide
References available on request
When I am not brainstorming, designing, or pushing pixels, I play outside as much as possible!
Quisque posuere cursus tempor. Quisque ac rutrum arcu. Etiam hendrerit feugiat pellentesque. Aliquam risus est, aliquet vitae pharetra nec, ornare sit amet elit. Pellentesque eget eleifend erat. Ut at ligula lorem. Donec vehicula diam sapien, sed fermentum lorem interdum eget.